Sifu Paul Gruschow Kids Martial Arts Instructor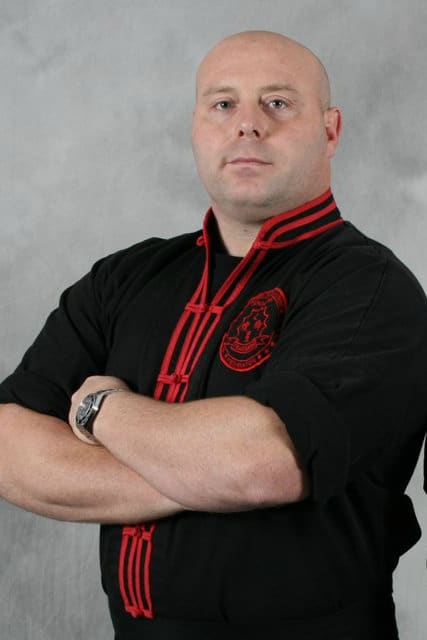 Sifu Paul Gruschow
Sifu Paul Gruschow is a role model and mentor for his students and staff at Rochester Kung Fu & Fitness. Sifu Gruschow leads by example and is an inspiration for all who attend the academy. Sifu Gruschow is the only United States Kung Fu Federation Certified Sifu in Western New York. His dedication to his students is unsurpassed and he brings out the very best in every student. Sifu Gruschow believes in order to be an effective teacher you cannot just preach about "Black Belt Excellence" but you must live it as well. This is evident because not only is he our Master Instructor but he is also a student himself.
Sifu Gruschow is a direct student and instructor under Grand Master Raymond Fogg. Grand Master Raymond Fogg is one of the world's foremost Masters of the Seven Star Praying Mantis System. Master Fogg headed the United States Kung Fu Exchange Federation in the early 1970's.
Sifu Gruschow sits on the board of the United States Kung Fu Exchange Federation and any rankings his students receive are recognized through the Federation and Master Fogg himself.