Beginner Adult Martial Arts Classes Enrolling In December
Rochester Kung Fu and Fitness is one of Rochester's best martial arts schools and offers premier Kung Fu training. We focus on guiding individuals from all walks of life and all ages to reach their full potential both on the mat and off.
Our Adult Martial Arts classes at Rochester Kung Fu and Fitness offer a complete mind, body and spirit development program while also providing a great workout that offers stress relief and effective approaches to self defense.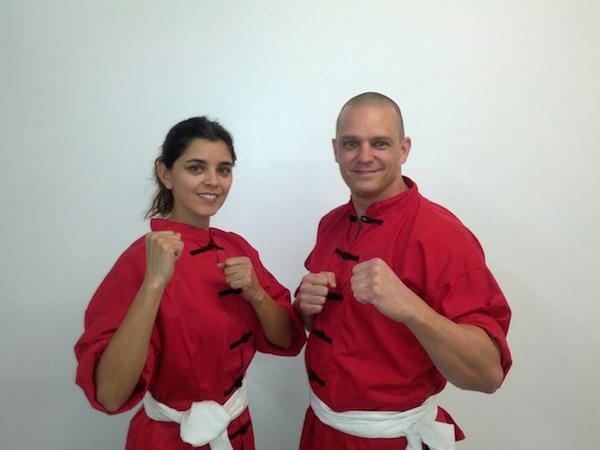 TRANSFORM YOURSELF MENTALLY AND PHYSICALLY WITH ADULT MARTIAL ARTS CLASSES!
It doesn't matter if you've never taken a Kung Fu class in your life, or if you've already graduated through several belt levels. The instructors at Rochester Kung Fu and Fitness will teach you everything you need to know with plenty of one-on-one attention so you'll be well on your way to mastering the moves after just a few classes!
So, whether you're brand new to Kung Fu and the martial arts, or whether you're closing in on your next belt level, Rochester Kung Fu and Fitness will help you achieve your goals. And as you learn Kung Fu, you'll enjoy all of these amazing benefits:
A huge cardiovascular boost for unending endurance
A drastic reduction in your daily stress
Improved concentration
Learn effective and practical self-defense
Unstoppable energy levels like you've never experienced
Unbreakable self-esteem and self-confidence
Increased flexibility and agility
AMAZING RESULTS FOR YOUR BODY AND MIND!
These classes not only provide a great workout, but also a very direct approach to getting home safely to your family. To get started today, fill out the short form on the side of this page to get all the information you need to get protected and go home safe.